Reach people out is as difficult as
a journey to the Moon & Back.
Don't loose yourself in space.
Record MoonBacks, not videos!
A MoonBack is...
SUPER REAL
No filters, no effects, no screen capture,
no virtual backgrounds...
Just a one-shot video to earn people trust
with the real you.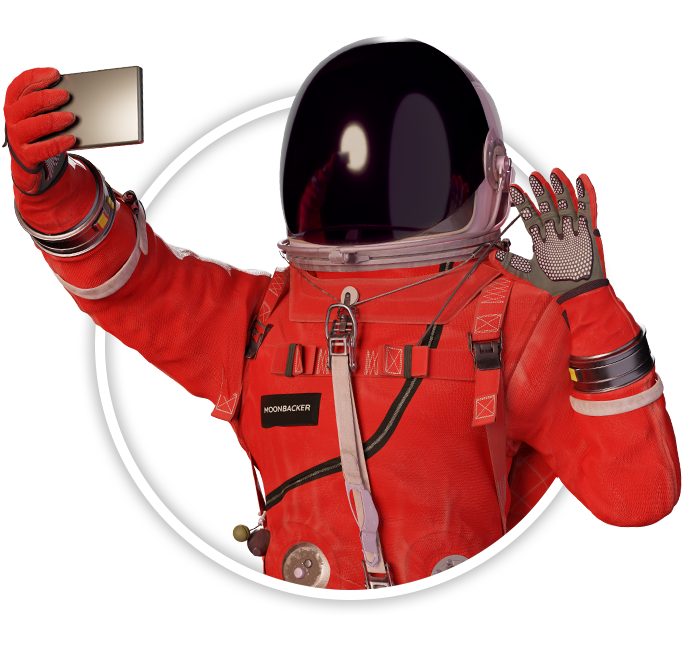 SHORT
Up to 83 seconds with a unique and
memorable 4 seconds intro.
Get close at speed of light.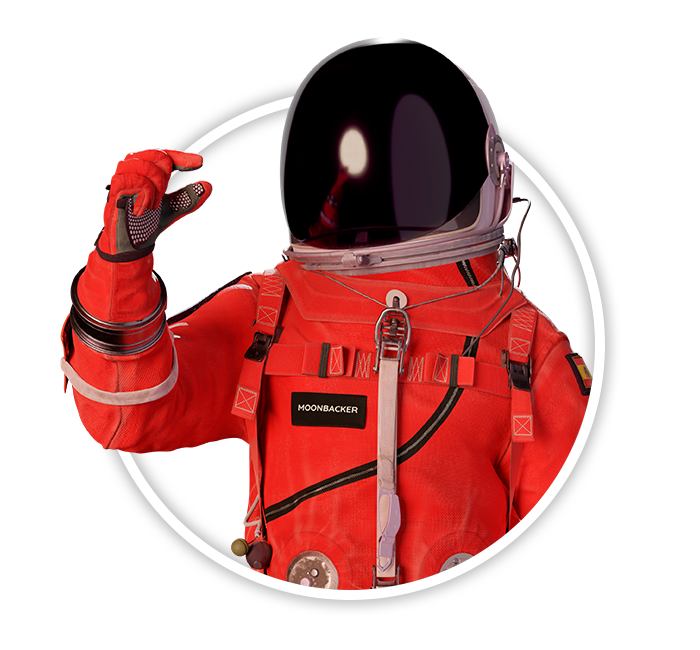 MoonBacks fully playedback
EXCLUSIVE
Valuable one-to-one or one-to-group
video messages just for you!
Win people over and don't be
like a falling star.