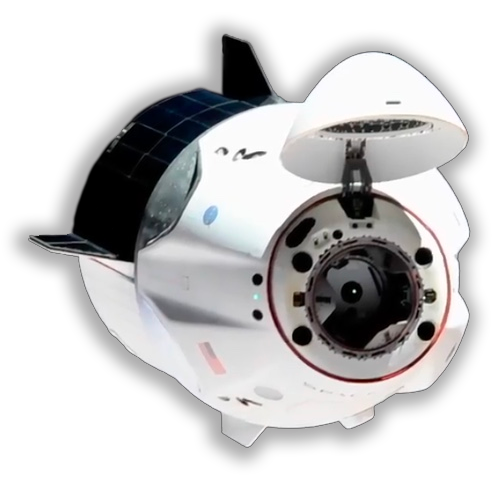 Add a Moonack button
just where you need it
With one click you will record a MoonBack without going to a different website. When you finish, your MoonBack will be automatically included in the right place ready to be launched!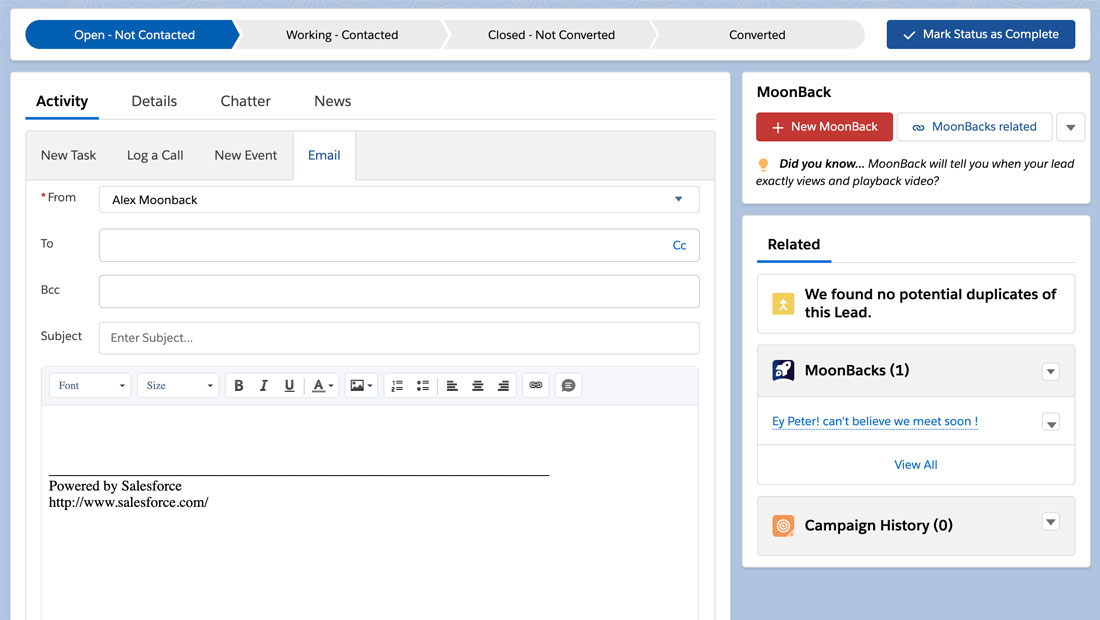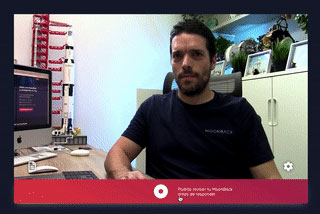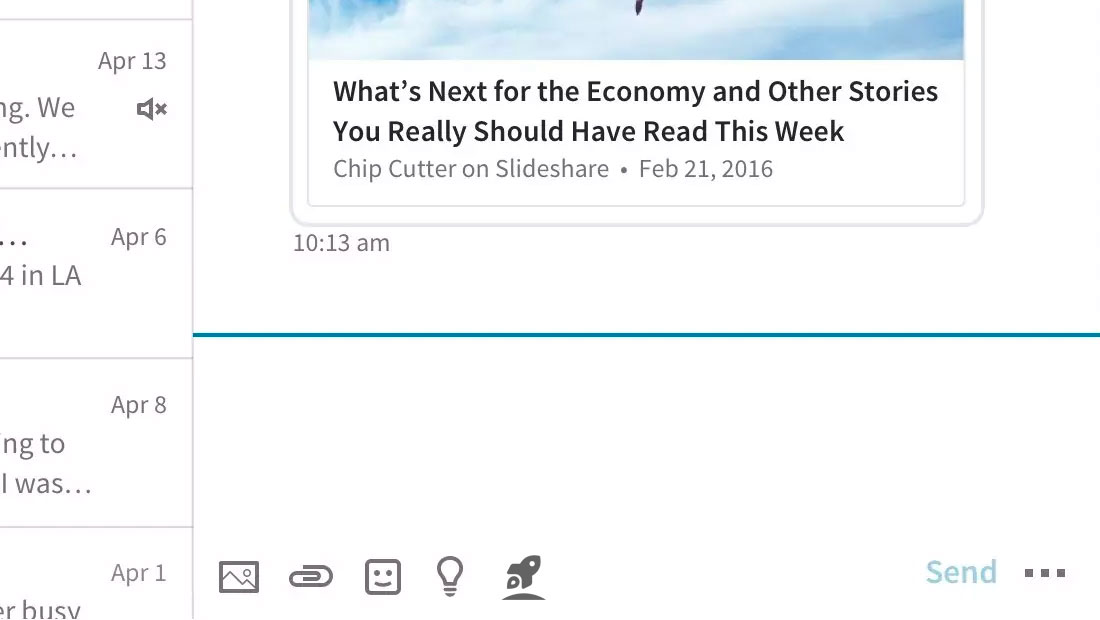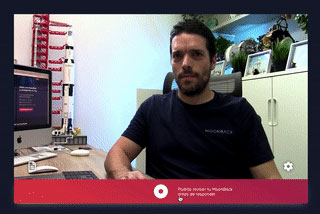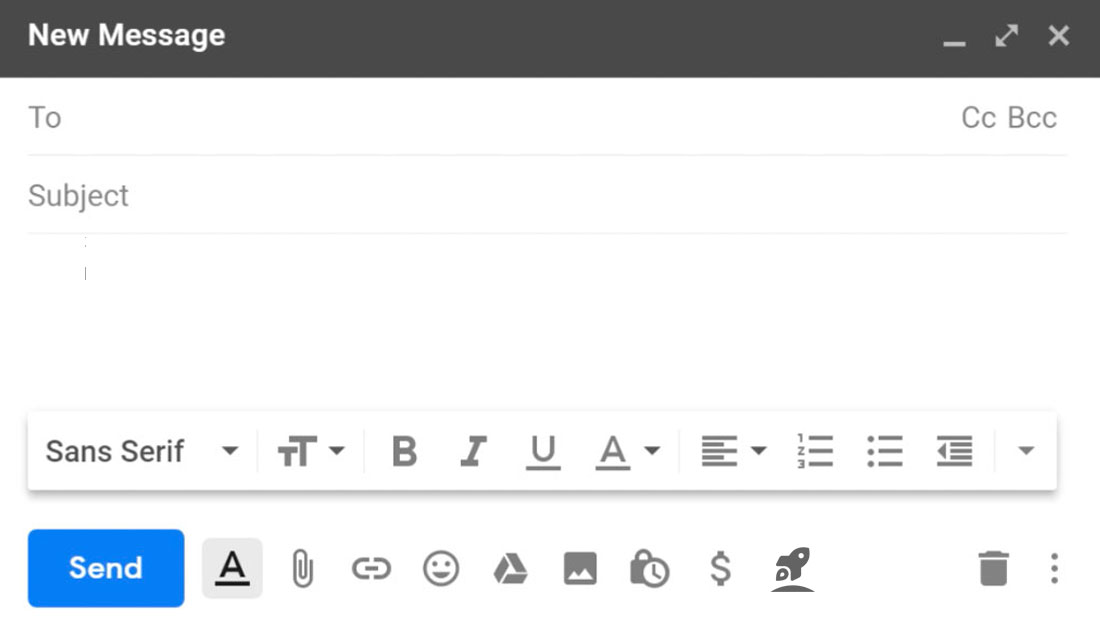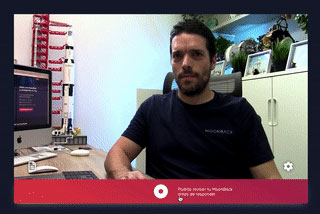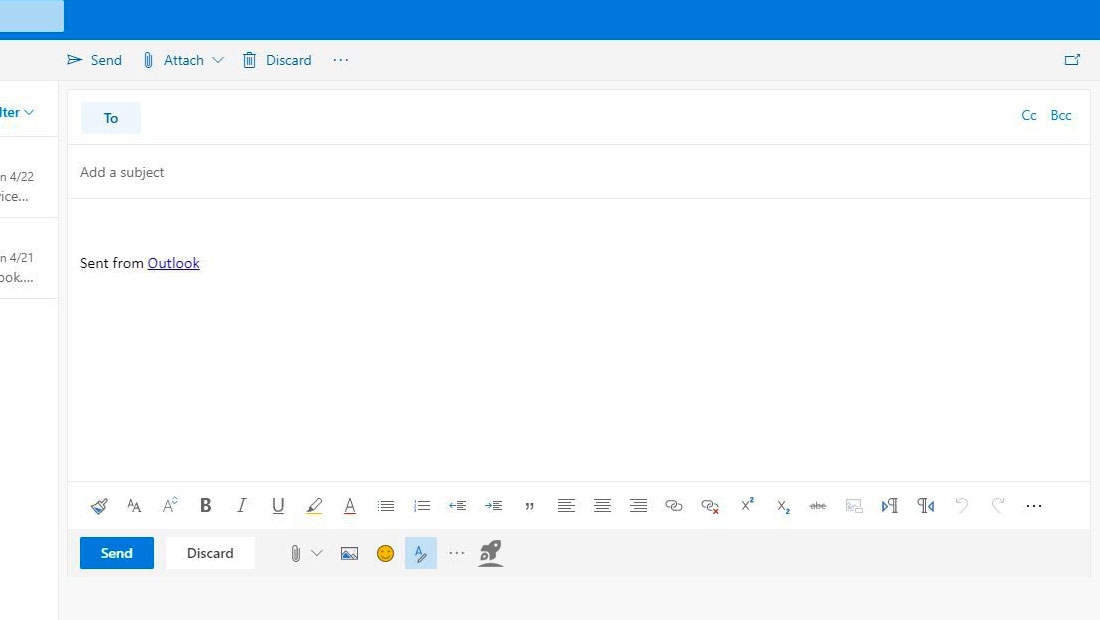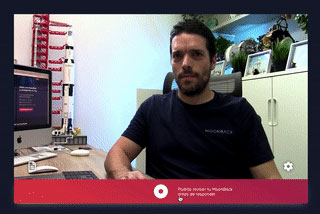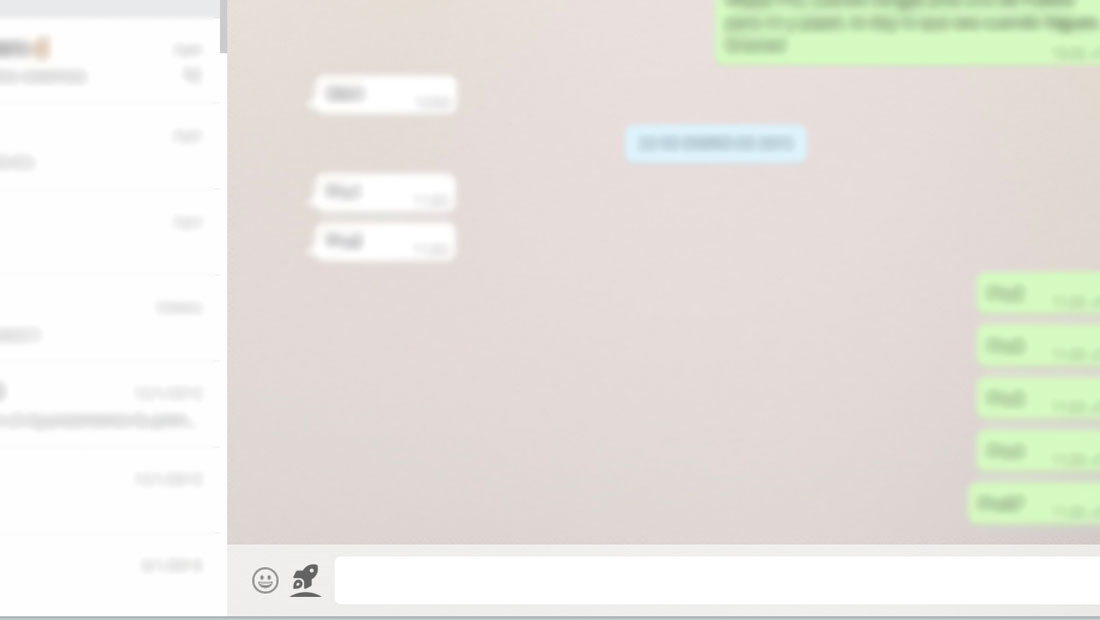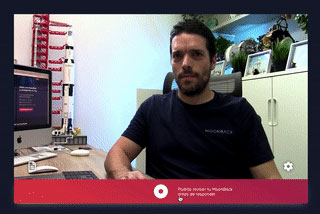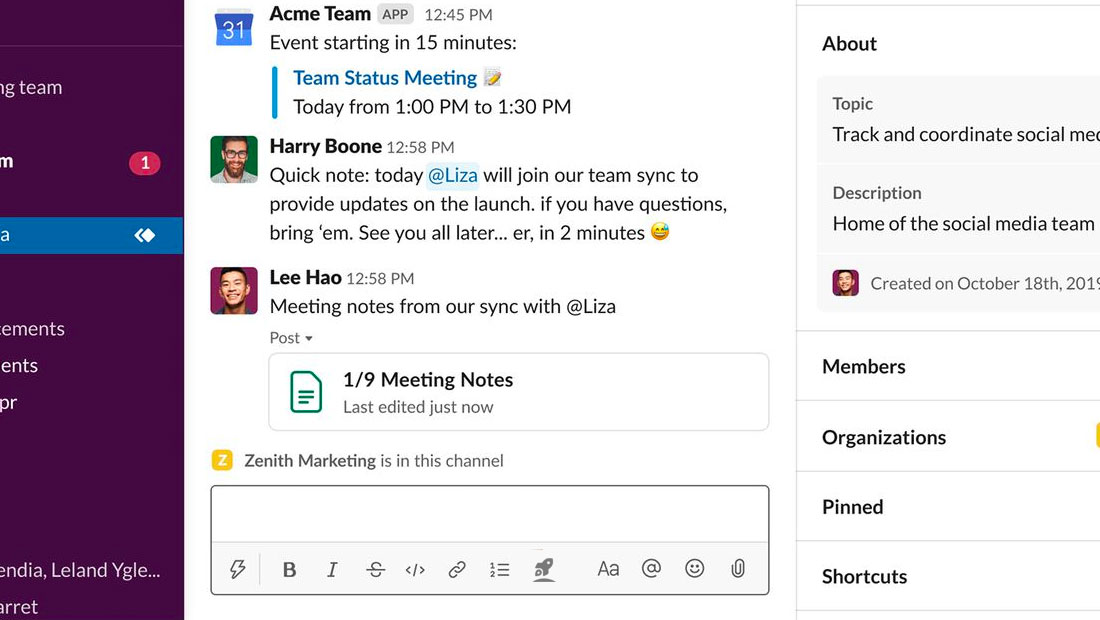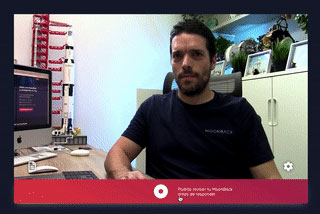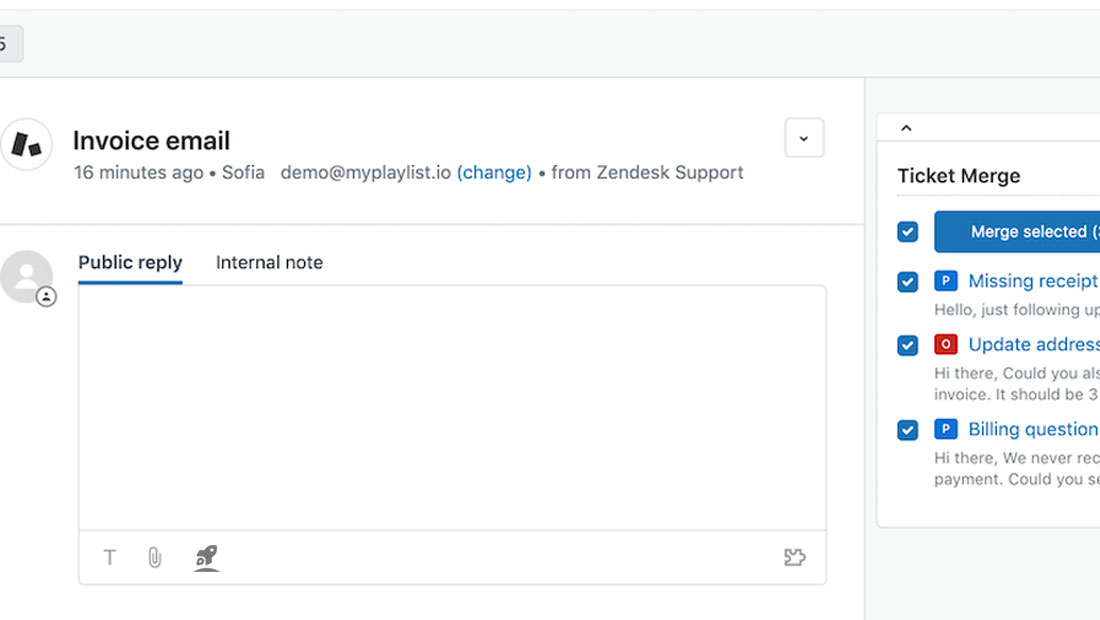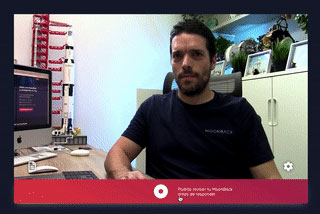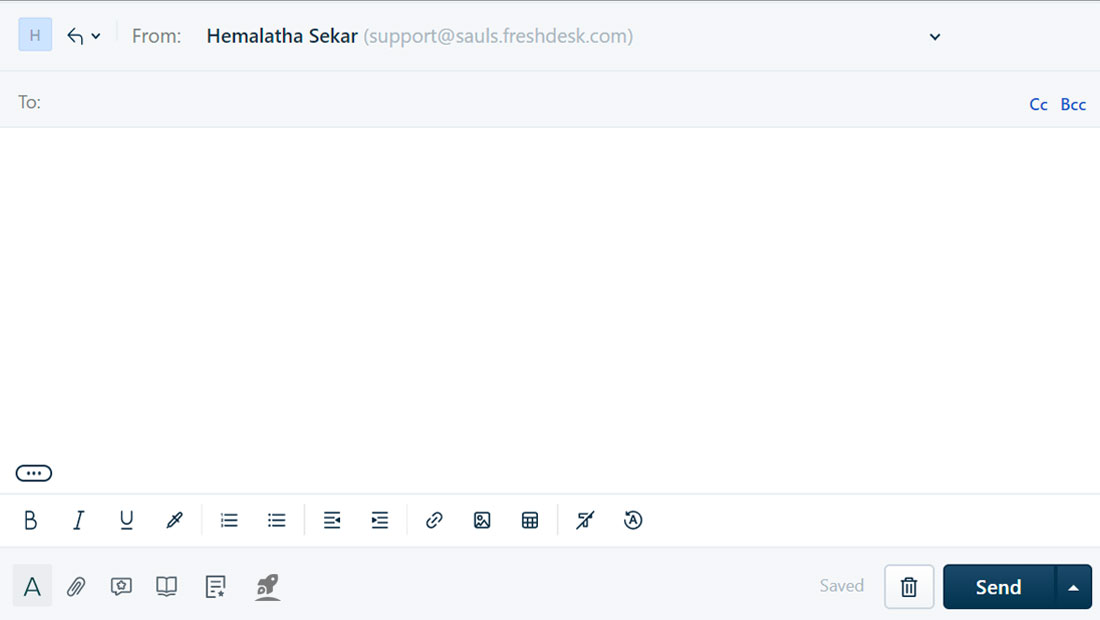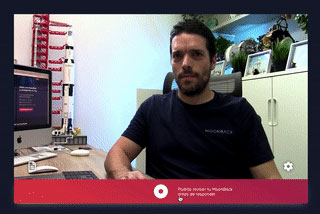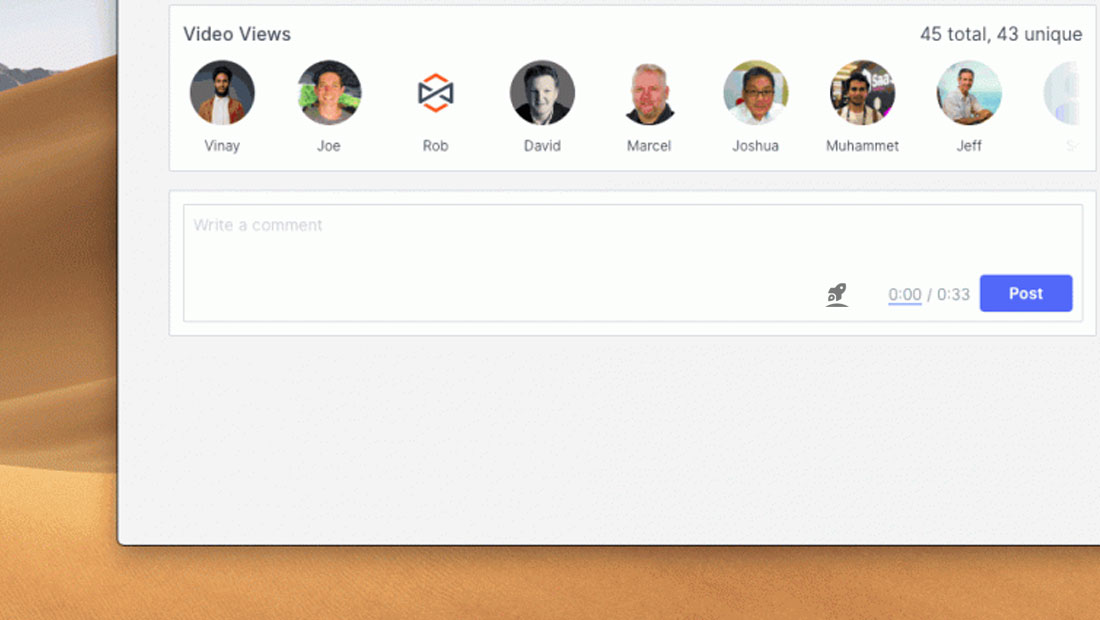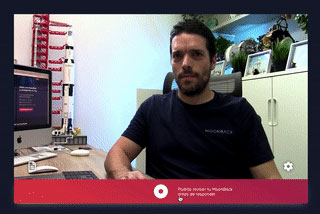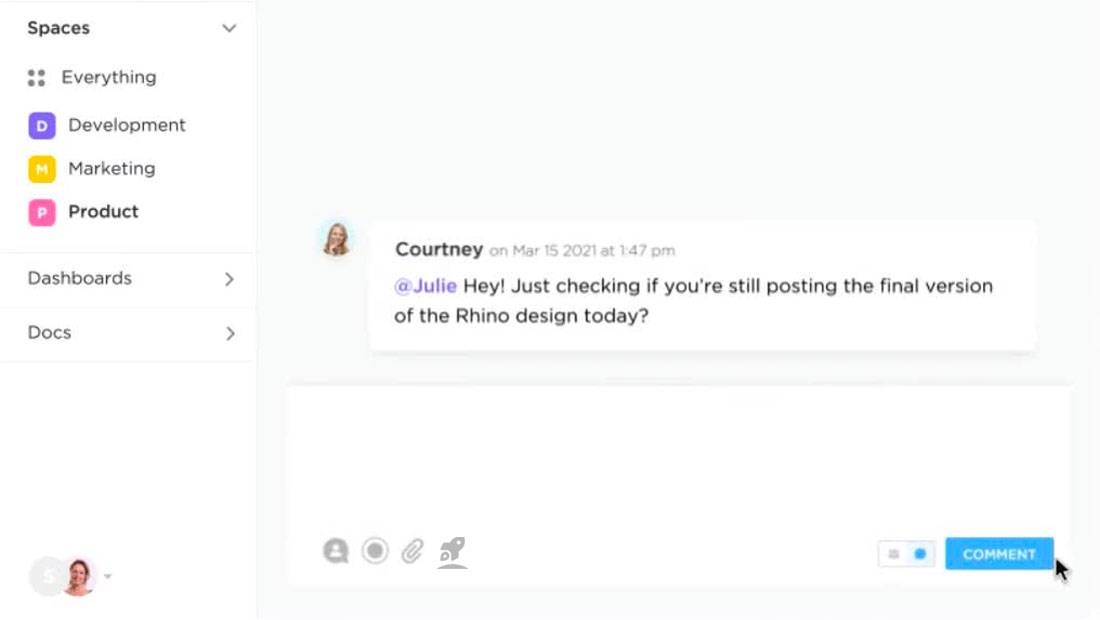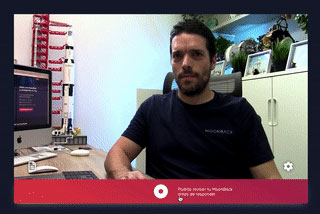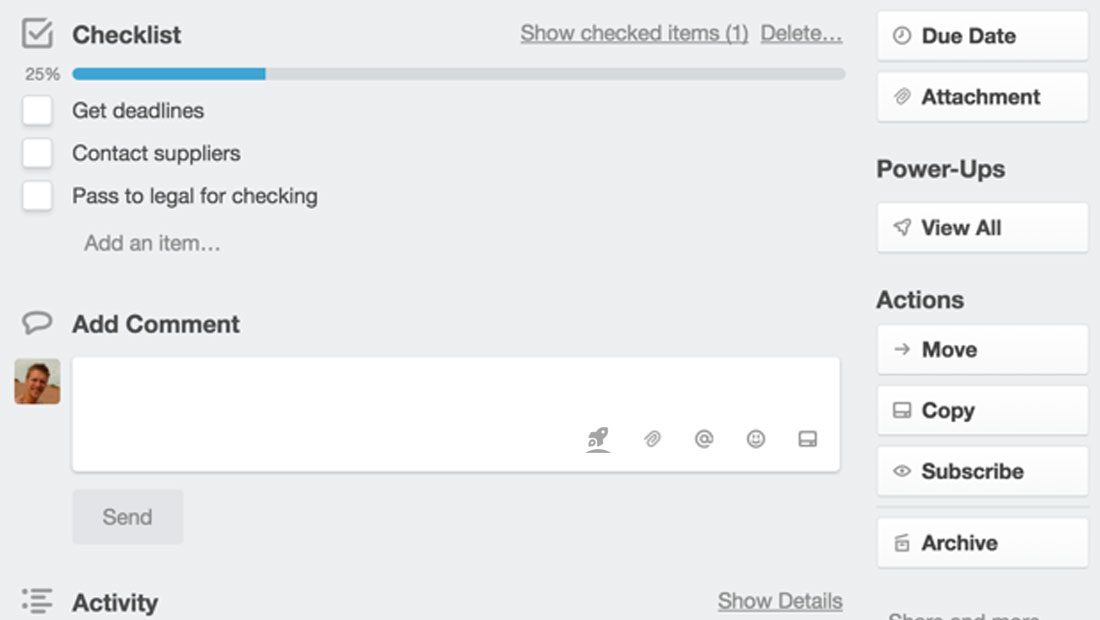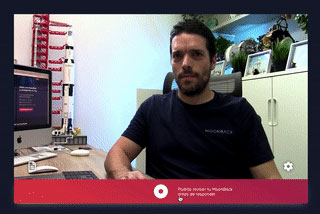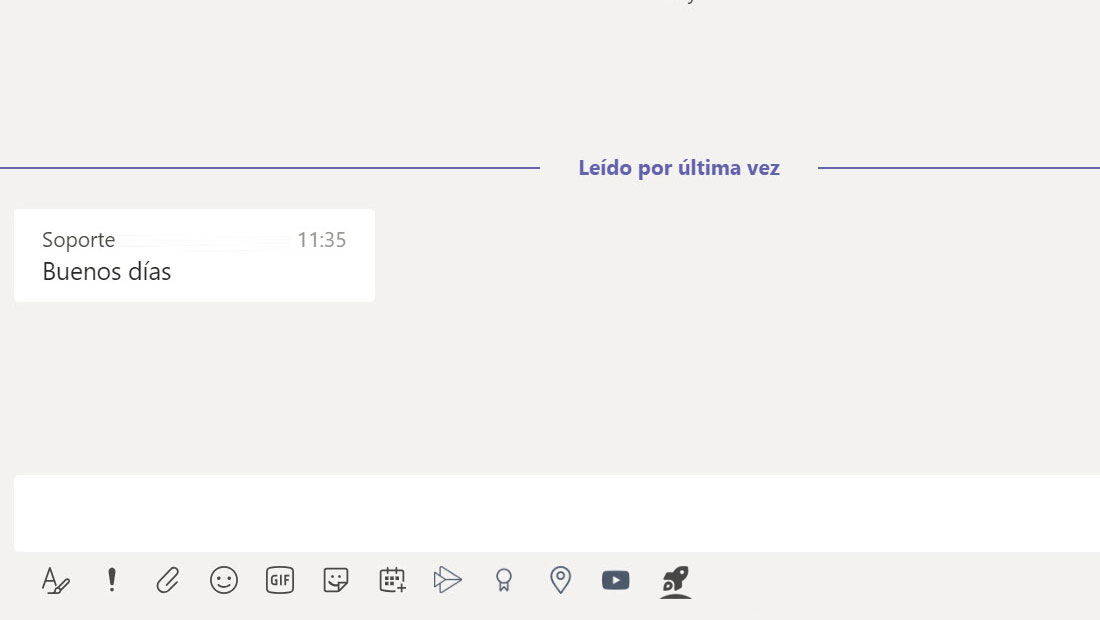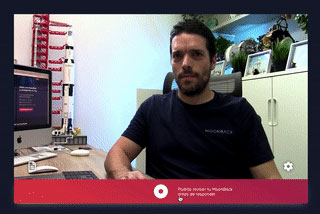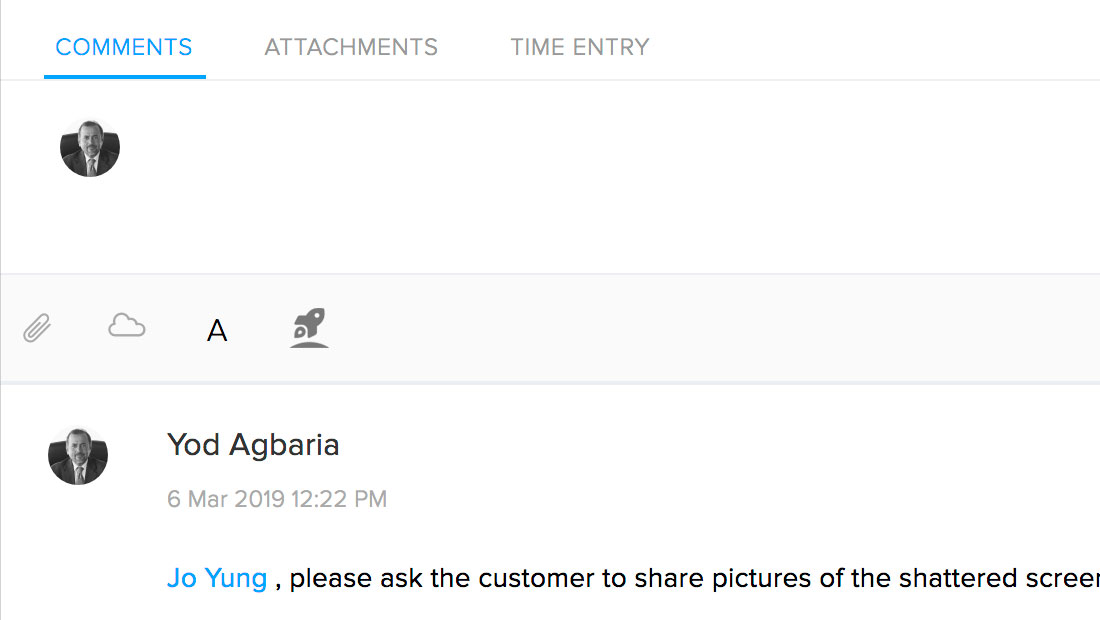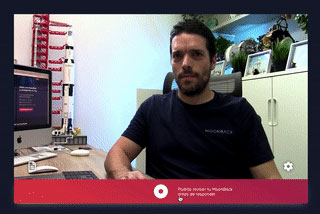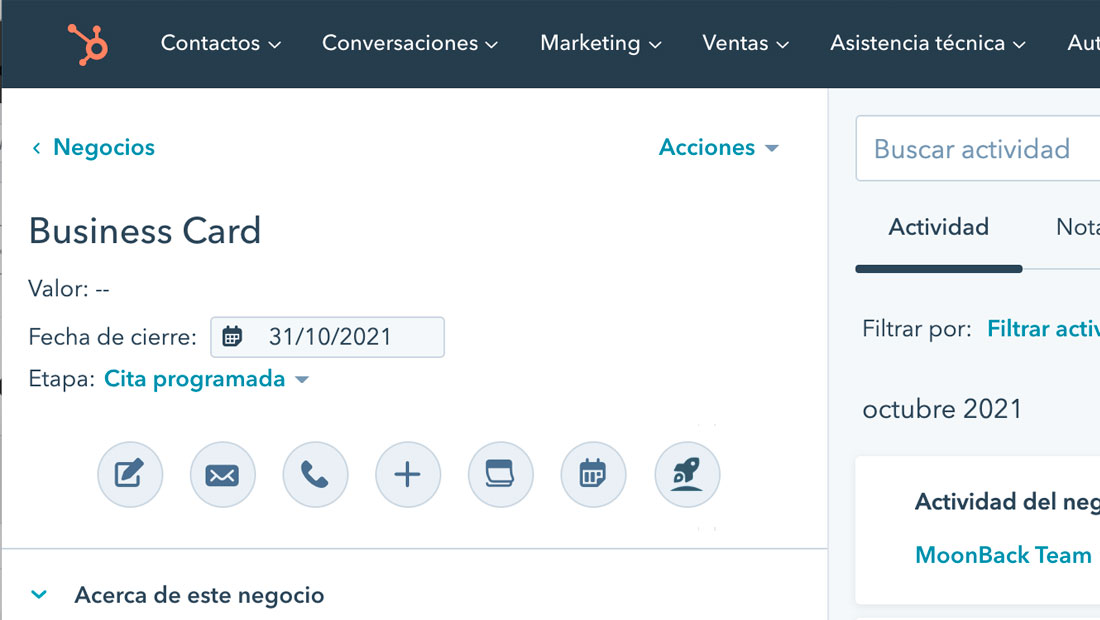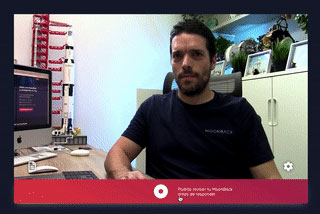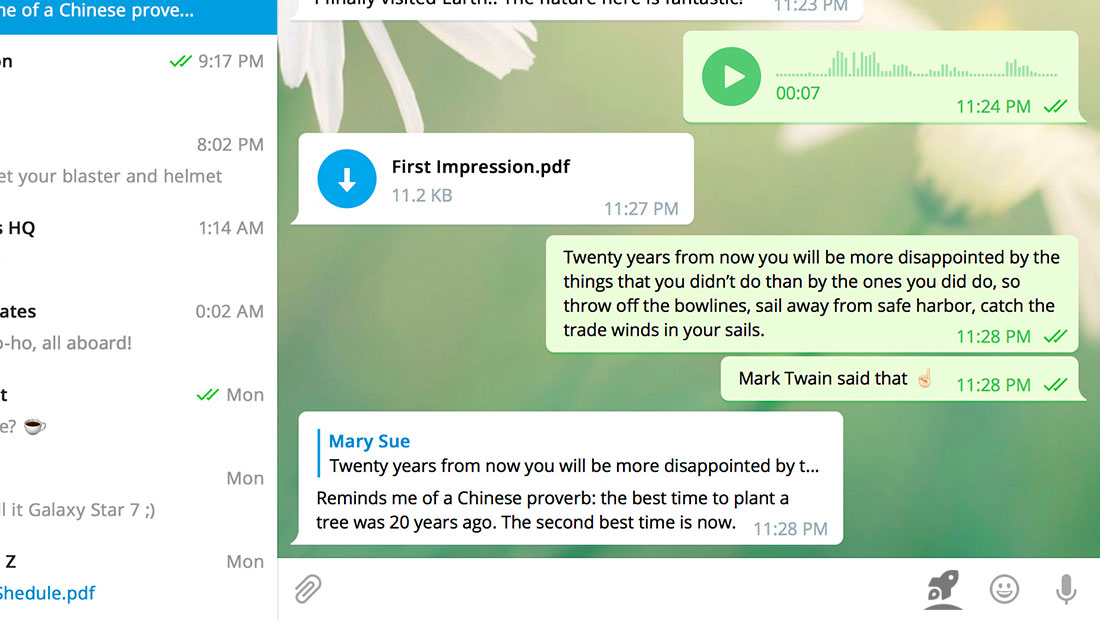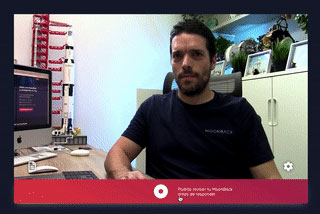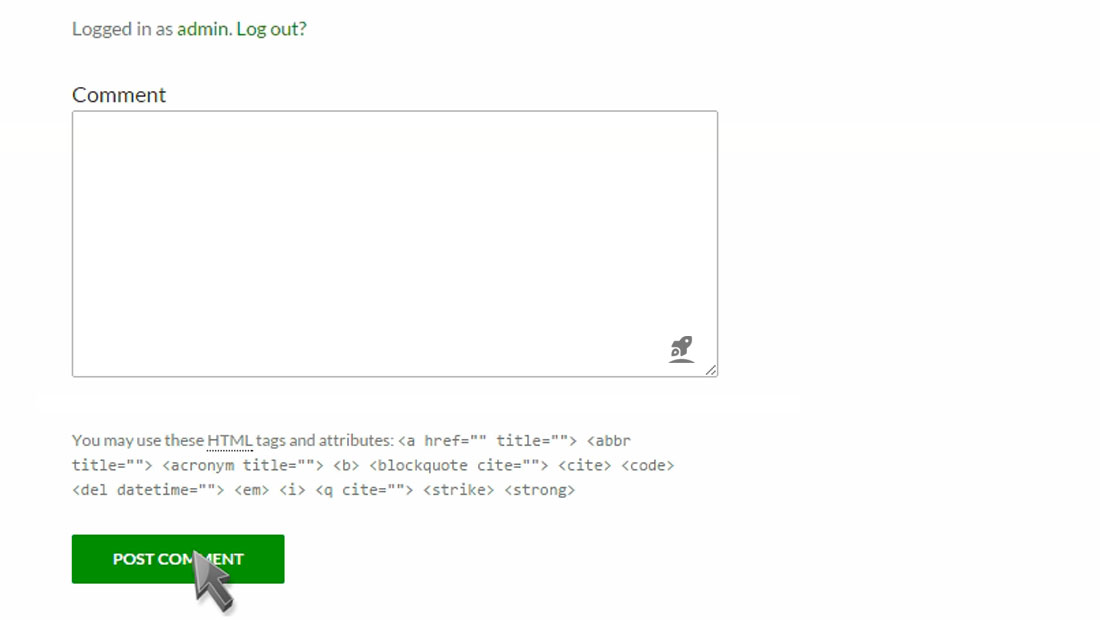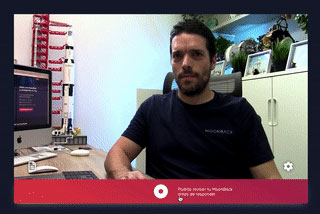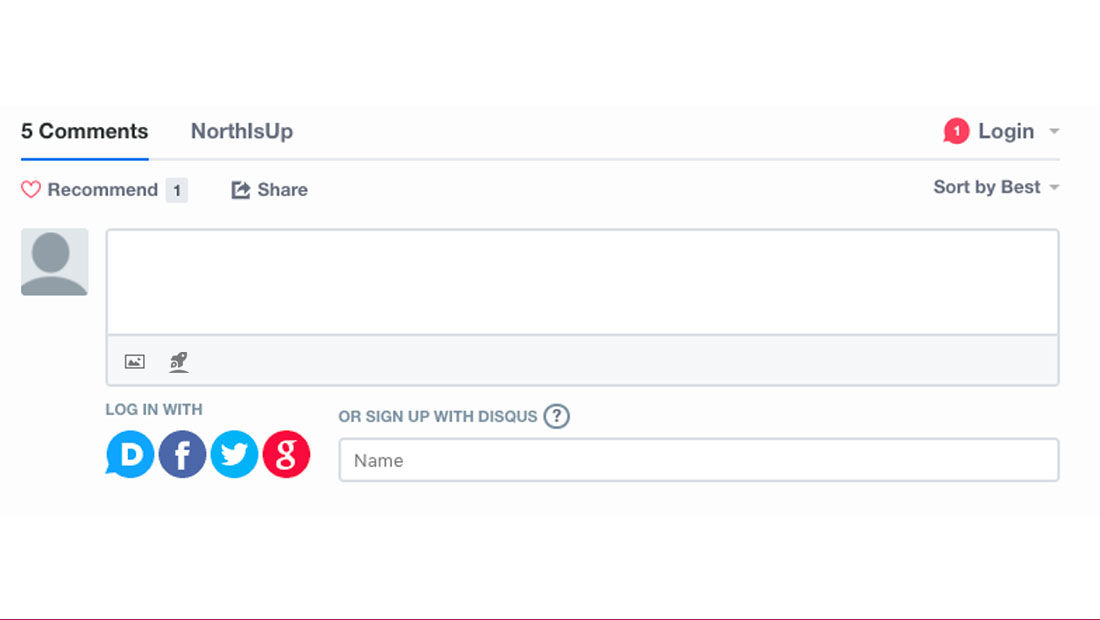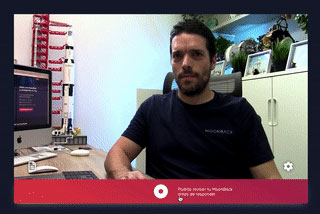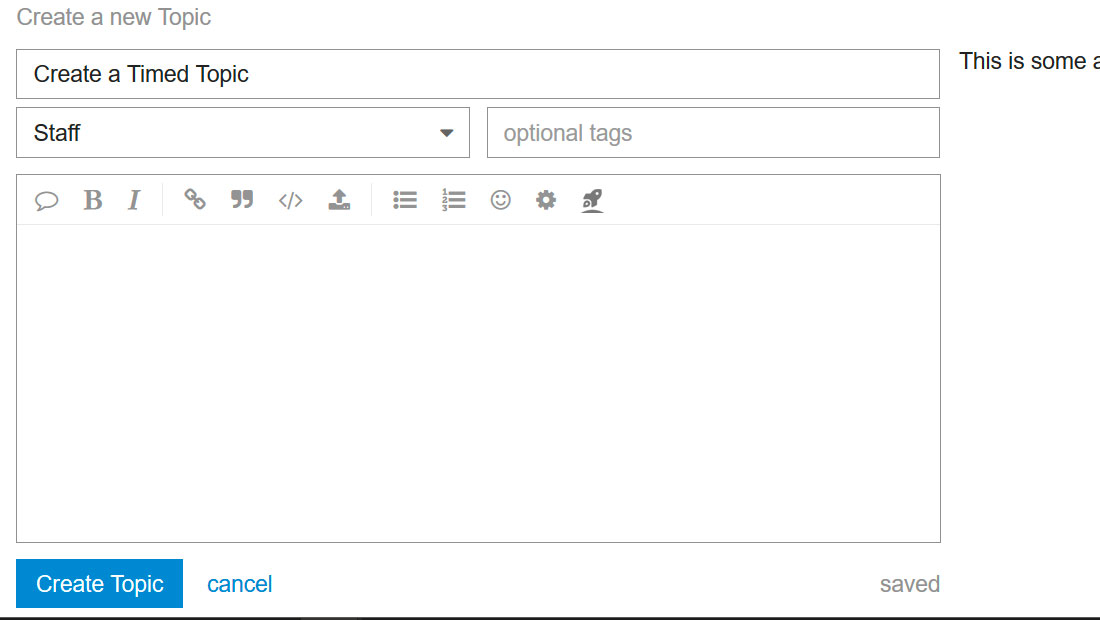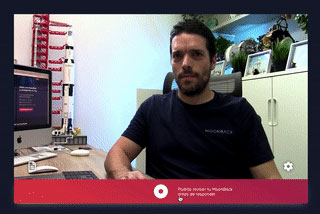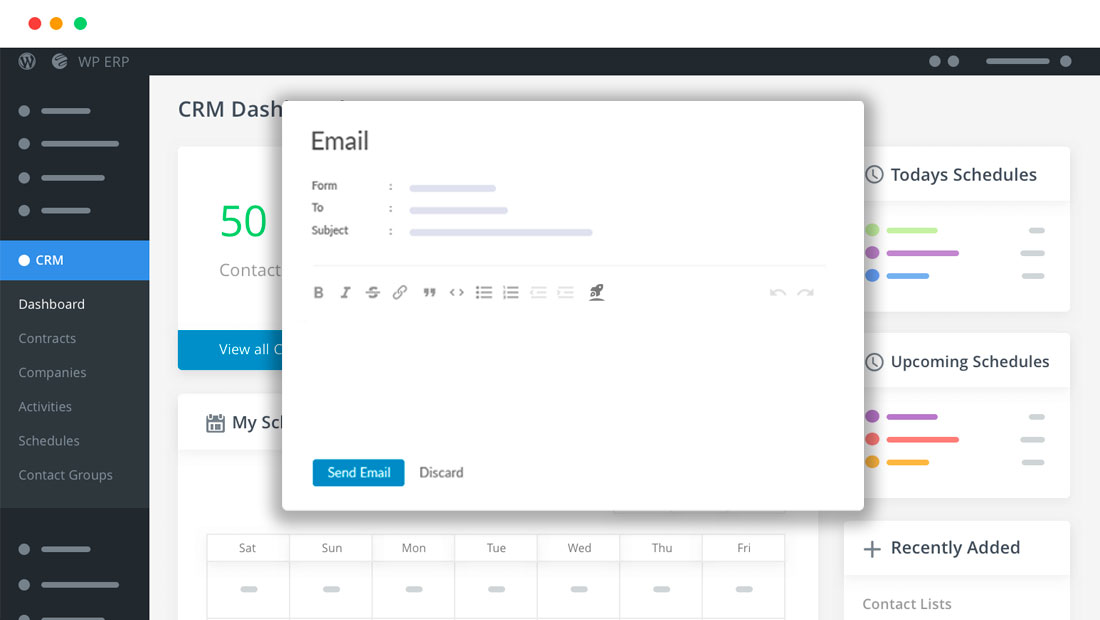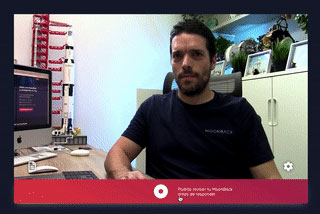 Link with up to 2750
apps, services, and different devices
MoonBack doesn't need to integrate with anything...
but integrates with everything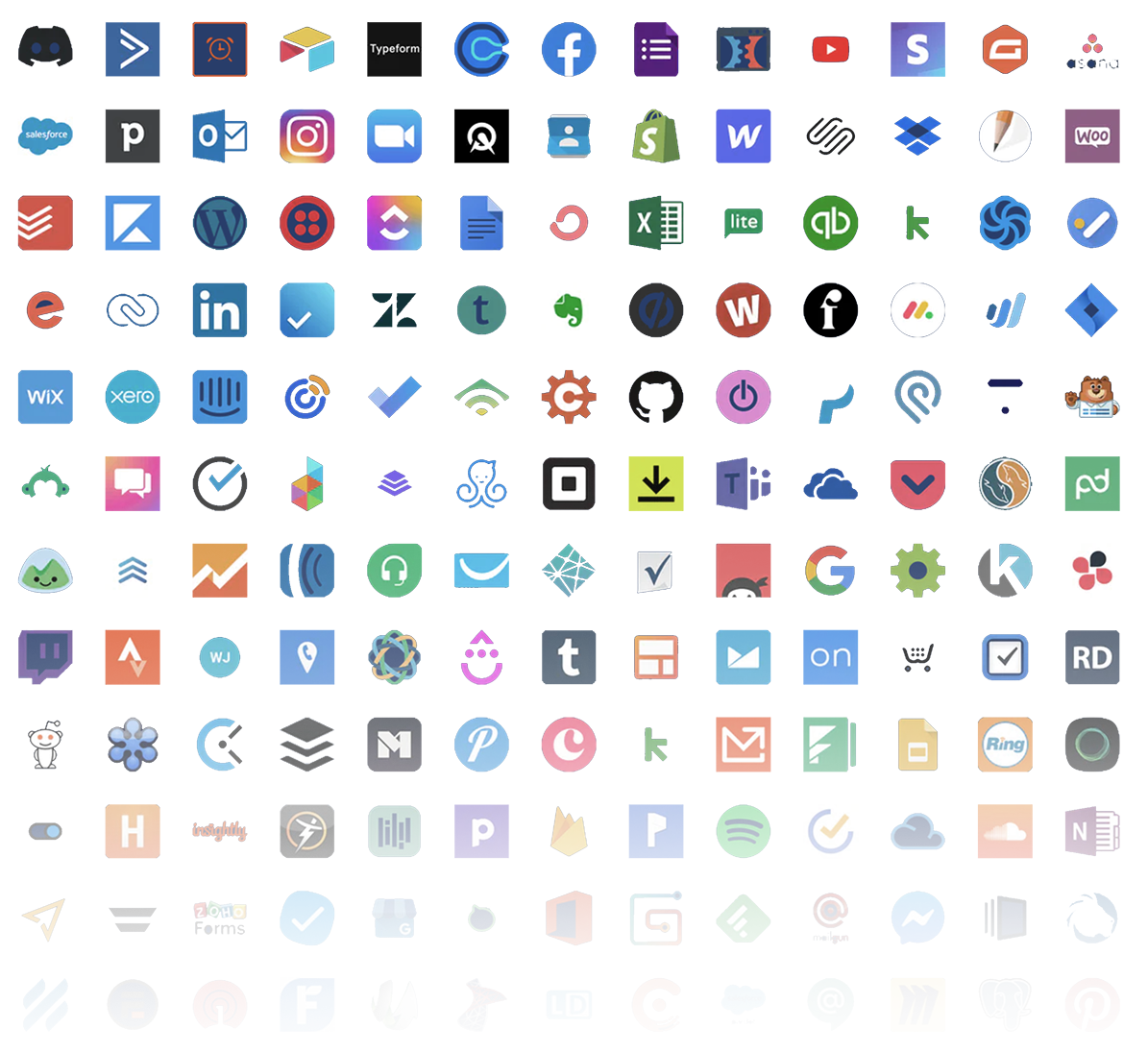 For you, a developer
who needs total control.
https://yourdomain.com/webhook/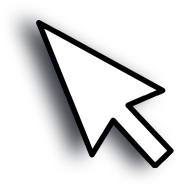 Automations with Webhook, IFTTT, Zapier, Automate.io...
WWe have over 30 different events
to trigger your actions!
These are the favorites of our MoonBackers.
INTERACTION
Access

to a MoonBack

.
INTERACTION
Playback

of a MoonBack

.
ENGAGEMENT
Response

to a MoonBack
ENGAGEMENT
Reaction

to a MoonBack

.
ENGAGEMENT
Link clicked

from a MoonBack

.
ADMIN
QR Code


created and available
ADMIN
New MoonBack


created and available
AT THE SPEED OF LIGHT
With one click and no code to program
SAFELY AND SECURELY
Encrypted and secure communications and data
LIMITELESS
Imagine all you can achieve with interconnected devices!
Data Tracking
Export all registries
in many formats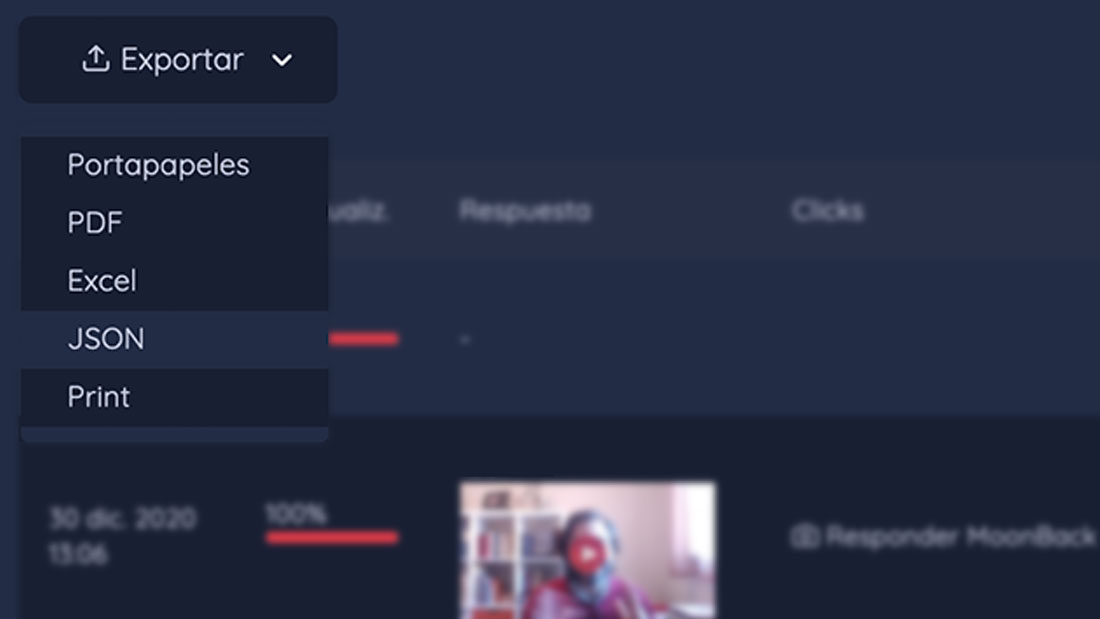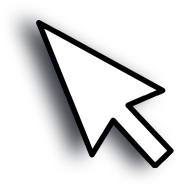 EXPORT
Your activity logs in JSON, PDF, Excel...
Take full advantage of all the interactions, internal and external, registered by MoonBack.
Gather all that information and use it in your CRM and your database.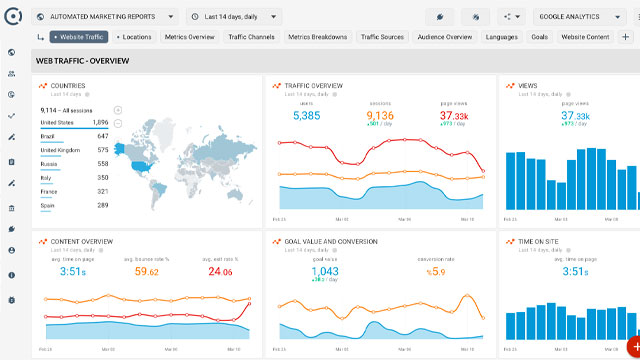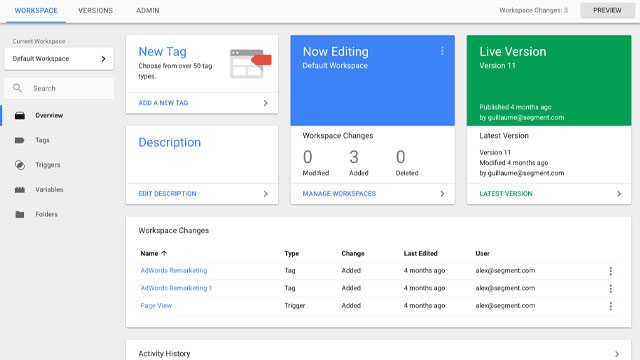 IMPROVED TRACEABILITY
Google Analytics, Tag Manager, Facebook ID...
Integrate third-party pixel tracking technologies and complete your users' behavior information in MoonBack.
Ready for the journey
Ready for the ride?
It's time to get close and engage, like never before,
with the people you truly care about